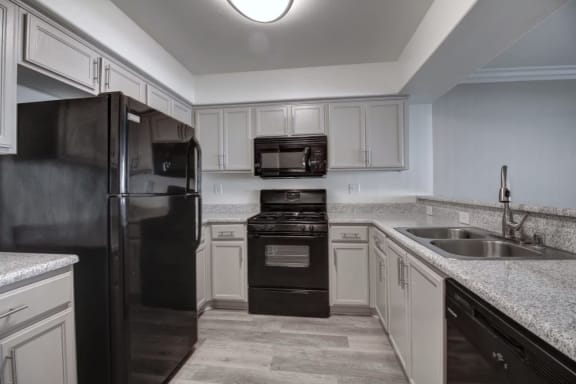 Gourmet Kitchens
Posted On: 3/14/2022
Whether you spend hours preparing chef-inspired dishes, or you go there only once in a while, our kitchens impress throu...
Read More

about this news post
Charming Courtyard
Posted On: 3/12/2022
After a long day of work, unwind with a walk in our charming courtyard and enjoy the lush landscape.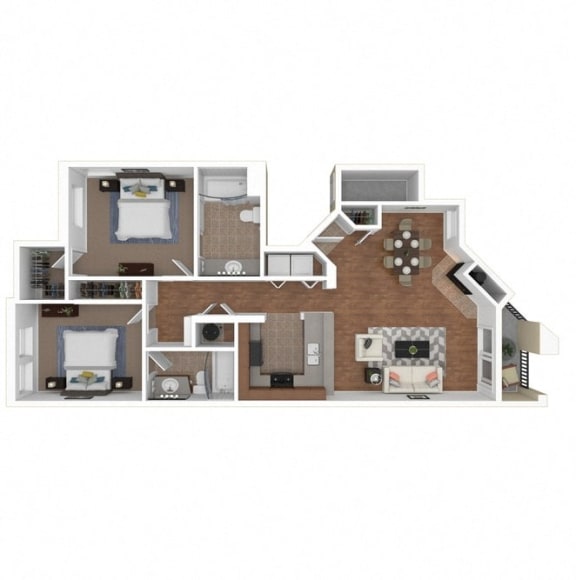 Floors Plans
Posted On: 3/8/2022
If you are unsure what apartment to choose, go to our website and look at our floor plans to find the perfect match.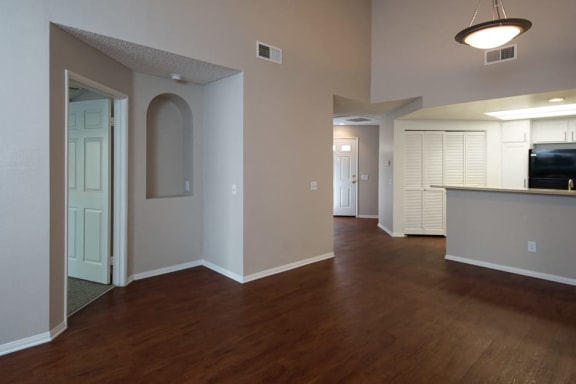 Hardwood Floors
Posted On: 3/4/2022
When you move to Legends at Rancho Belago, you can enjoy the comfort and convenience of beautiful hardwood floors throug...
Read More

about this news post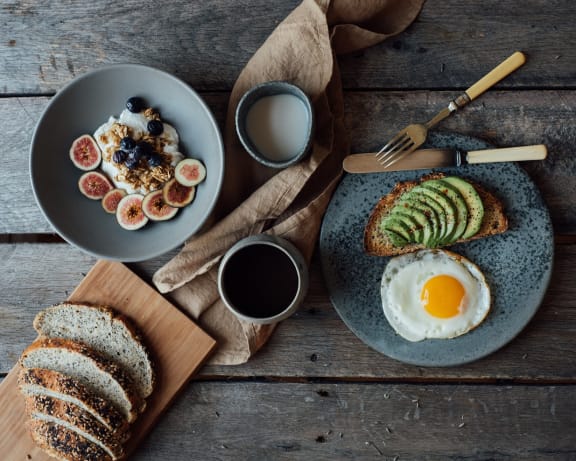 Nutrition Month
Posted On: 3/2/2022
"The first wealth is health." – Emerson As you make the most of this month, remember to also take care of yourself and...
Read More

about this news post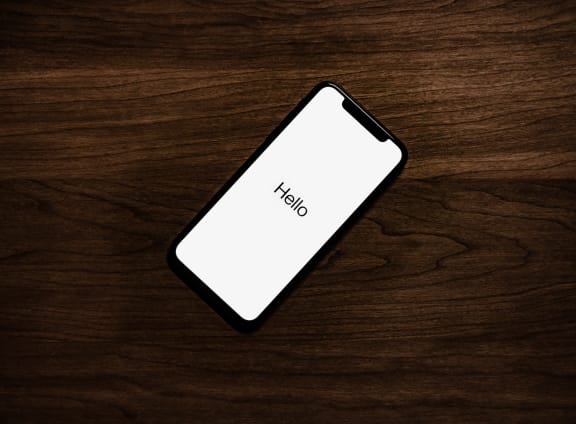 Ask Us Anything!
Posted On: 2/25/2022
"Hello, how can we help you?" No matter the issue, our maintenance team is ready to step in!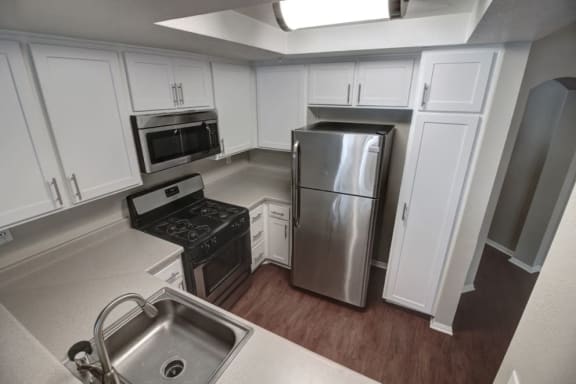 Easy Living
Posted On: 2/22/2022
Making your favorite meal is a breeze, especially since gathering all the ingredients is easy thanks to how close we are...
Read More

about this news post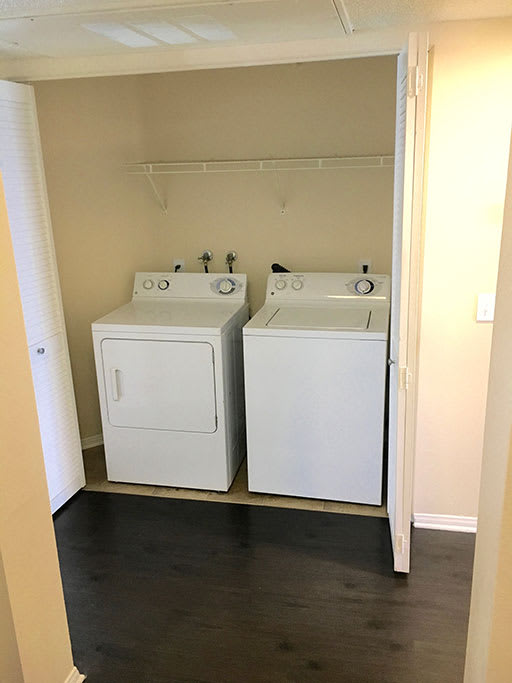 Convenience & Comfort
Posted On: 2/17/2022
Convenience is key! And with an in-unit washer & dryer, #LaundryDay is whenever you have the time!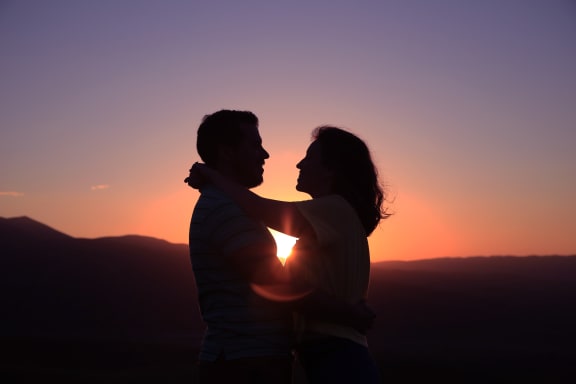 Love Is In The Air
Posted On: 2/14/2022
Love is in the air not just today, but every day – Happy Valentine's Day!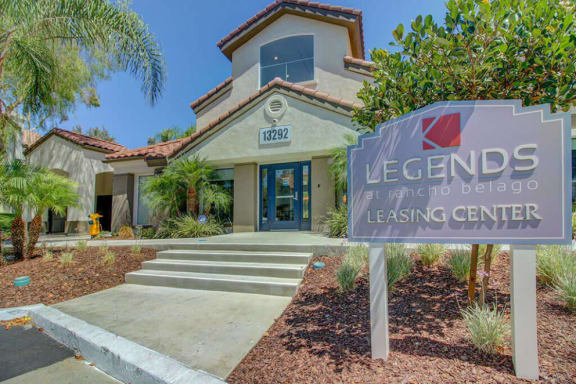 Schedule a Tour!
Posted On: 2/11/2022
Legends at Rancho Belago is ready to become your dream home. Take full advantage of the open-concept layouts, excellent ...
Read More

about this news post
Testimonials
We absolutely LOVE this place! The apartment is amazing, especially the convenience of all the appliances being included, and the location of our apartment on the property is just perfect! The Gym and pool are also a huge plus!! Thank you again for everything.

- Andy (Google)
Taylor at Legends at Rancho Belago provided us exceptional customer service during our move in process. She made the process very easy and convenient to do over the phone. The apartments themselves are extremely nice and well designed. We are absolutely in love with our apartment. I highly recommend this apartment complex.

- Beauty (Google)
Thanks Jose for making my day today man. I know how annoying my family can be with all the service requests but thank you for your professionalism and teaching me a few things about the appliances.

- Victor (Google)
I have been looking for a place to move to in the Inland Empire for some time now and the Property Manager Gabriela toured me, I was so impressed with her knowledge for the area. She made me feel right at home during our tour and made me feel welcomed, along with her team she has there.

- William A. (Yelp)