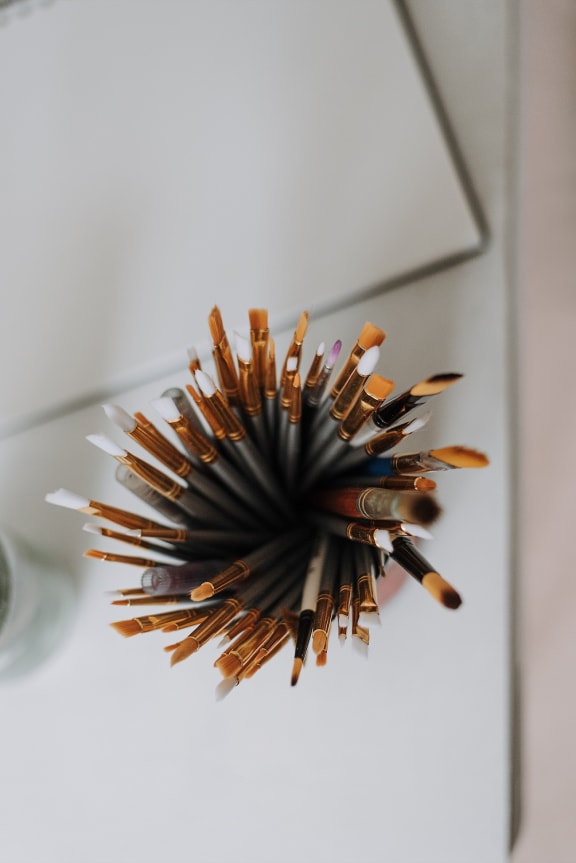 American Artist Appreciation Month
Posted On: 8/16/2023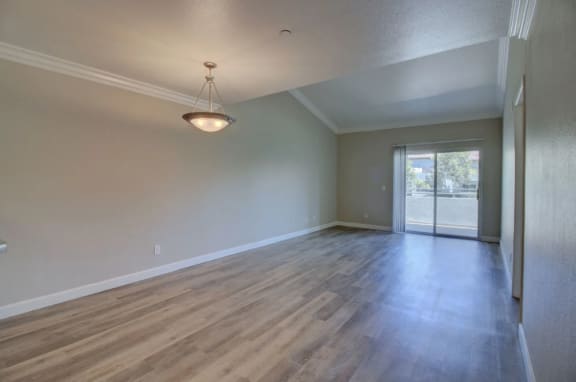 Stylish Floors
Posted On: 8/12/2023
Discover the elegance of vinyl plank flooring in every apartment at Moreno Valley Apartments. Enjoy the timeless charm o...
Read More

about Stylish Floors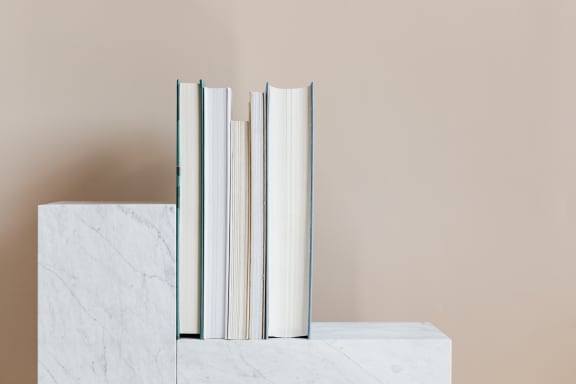 Happy Reading, Fellow Bibliophiles!
Posted On: 8/9/2023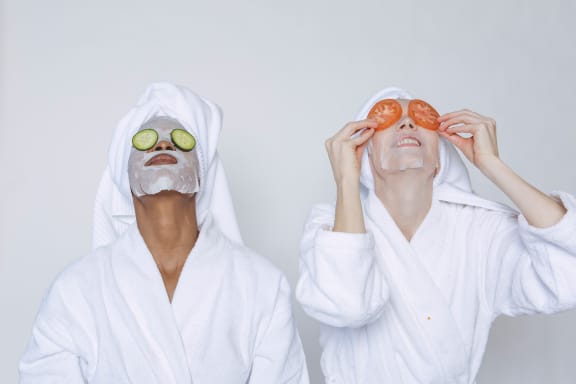 National Wellness Month
Posted On: 8/6/2023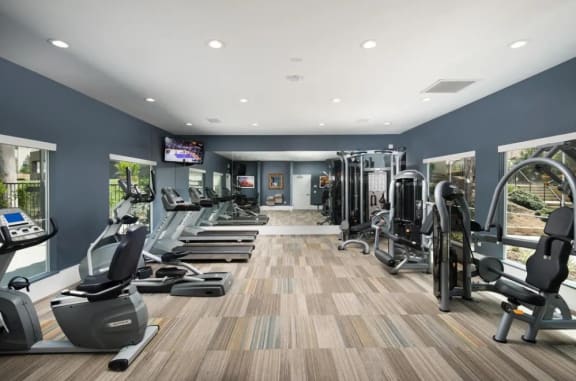 Stay Energized!
Posted On: 8/3/2023
Explore our fully quipped Fitness Center. Featuring state-of-the-art facilities and the latest equipment, are bound to a...
Read More

about Stay Energized!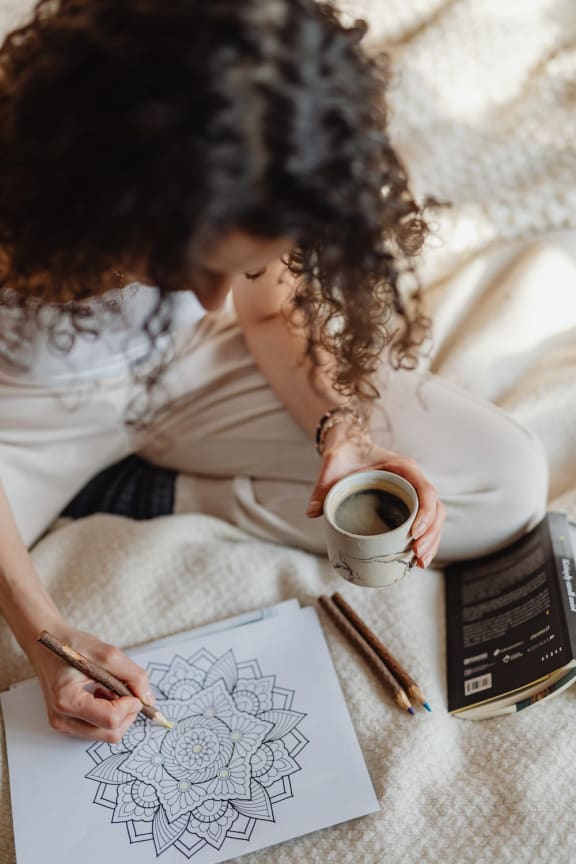 Good Morning!
Posted On: 7/16/2023
Starting your day with a warm cup of coffee to wake you up? Pair that up with letting your inner artist shine today, for...
Read More

about Good Morning!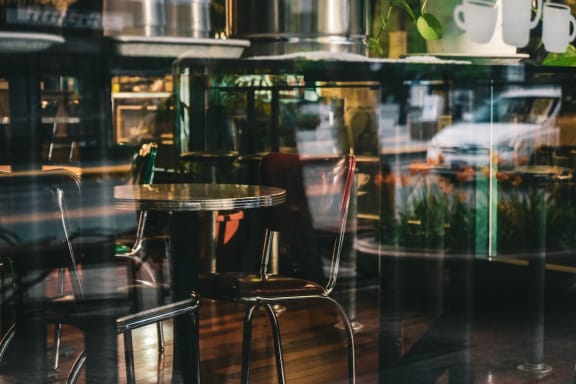 Local Highlight
Posted On: 7/13/2023
When a late-night craving hits, Black Bear Diner is only 7 minutes away and checks all the boxes.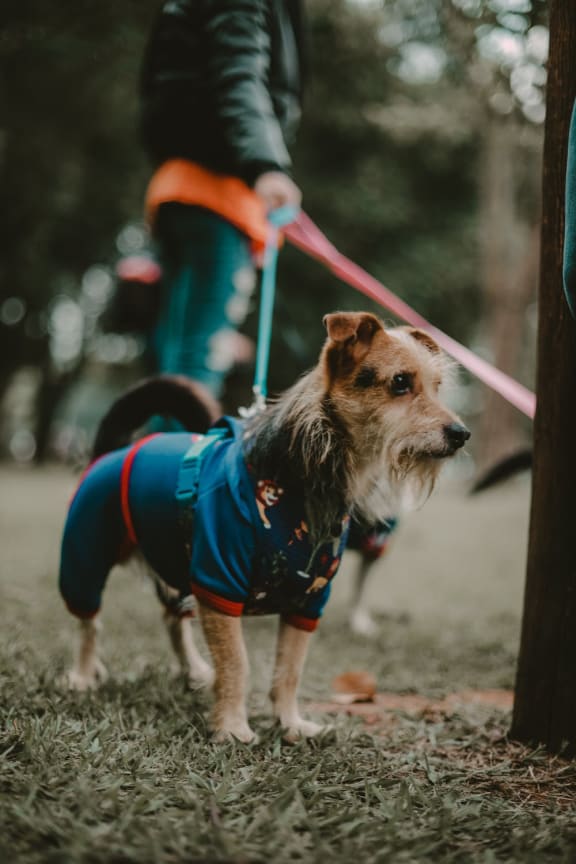 Pet-friendly
Posted On: 7/11/2023
Today in doggy fashion: ?? #petfriendlyapartments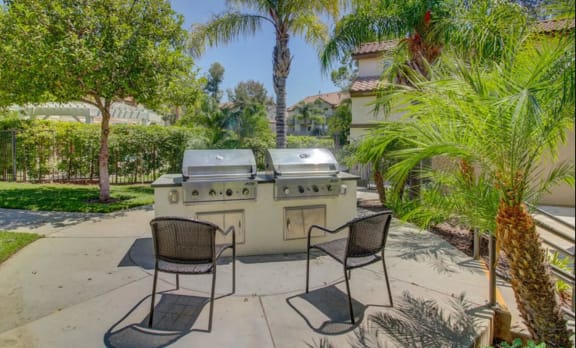 Grilling Season
Posted On: 4/28/2023
Grilling season is here! As a resident of Legends at Rancho Belago, you have access to our grilling stations. Once you'r...
Read More

about Grilling Season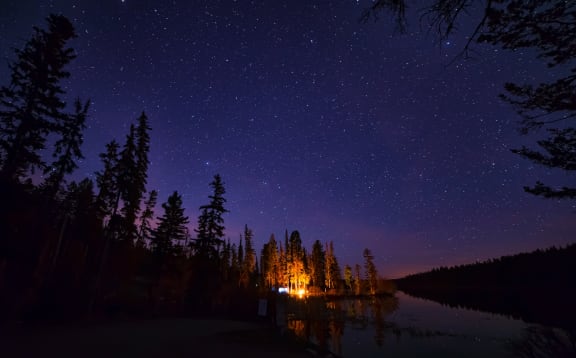 Nature Beauty
Posted On: 4/24/2023
How did you celebrate Earth Day? We went out and enjoyed the beautiful scenery of Moreno Valley. With major nature areas...
Read More

about Nature Beauty
Testimonials
We absolutely LOVE this place! The apartment is amazing, especially the convenience of all the appliances being included, and the location of our apartment on the property is just perfect! The Gym and pool are also a huge plus!! Thank you again for everything.

- Andy (Google)
Taylor at Legends at Rancho Belago provided us exceptional customer service during our move in process. She made the process very easy and convenient to do over the phone. The apartments themselves are extremely nice and well designed. We are absolutely in love with our apartment. I highly recommend this apartment complex.

- Beauty (Google)
Thanks Jose for making my day today man. I know how annoying my family can be with all the service requests but thank you for your professionalism and teaching me a few things about the appliances.

- Victor (Google)
I have been looking for a place to move to in the Inland Empire for some time now and the Property Manager Gabriela toured me, I was so impressed with her knowledge for the area. She made me feel right at home during our tour and made me feel welcomed, along with her team she has there.

- William A. (Yelp)